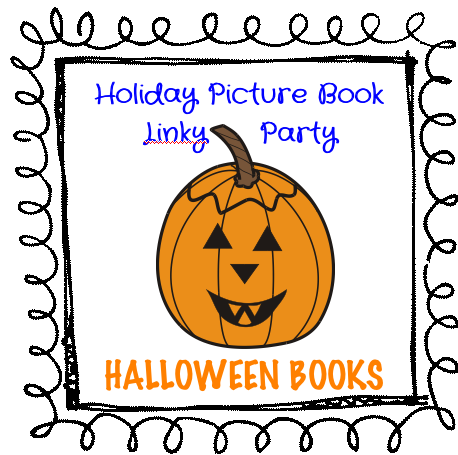 Now that we are about to enter the month of October, it is time to think of one of my favorites Halloween! It is the one time of the year that the most conservative of people can dress up and act like a nut without anyone thinking they are crazy. You know acting like most Kindergarten & First grade teachers act on a daily basis. :)
With Halloween, just around the corner I decided to join
First Grade Found Me's
Favorite Halloween Book Linky Party. My classroom library contains lots of Halloween books. Here are a few of my favorite to read to my students.
This is a great story that reads a lot like The Little Red Hen. The little witch wants her monster friends to help her prepare a pumpkin pie. It is so cute to see the faces of the kids light up a few pages into the story when they recognize the similarity to The Little Red Hen.
Gilbert is a favorite character of my class. His life is one that kids can relate to easily.
Who doesn't love Junie B. Jones? She is up to her typical craziness in this Halloween book.
The creepy illustrations of this book hold the attention of students of all ages.This spooky tale reads like 'The House that Jack Built'.
I hope that all of you have a blessed weekend. Try to get some rest to prepare for next week!